Welcome to MWCC's Marketing on-demand toolkit!
Below you will find links to download various pre-designed Word and PowerPoint templates all at your fingertips.
Print Marketing Templates
These template packs include posters, flyers, brochures, and a postcard. Be sure to choose the appropriate color.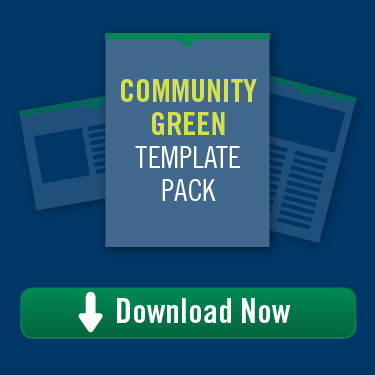 Who should use "community green"?
Art Gallery
Alumni Network
Brewer Center for Civic Learning & Community Engagement
Mount Fitness
Foundation
Garrison Center
Theatre at the Mount
---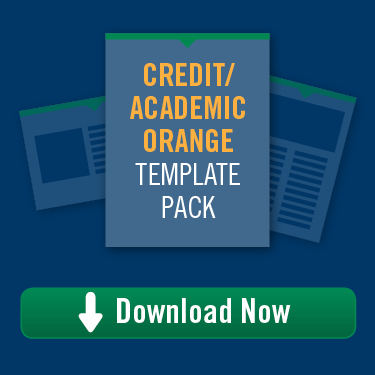 Who should use "credit/academic orange"?
Admissions
Advising
All academic programs
Gateway to College
Pathways
Dual Enrollment
---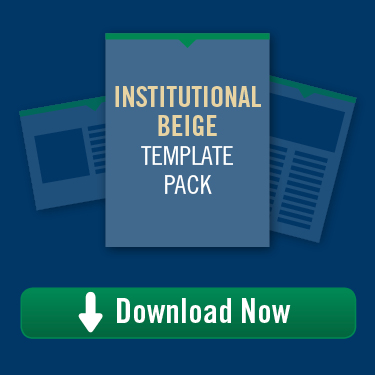 Who should use "institutional beige"?
Administration
Campus Police
Facilities
---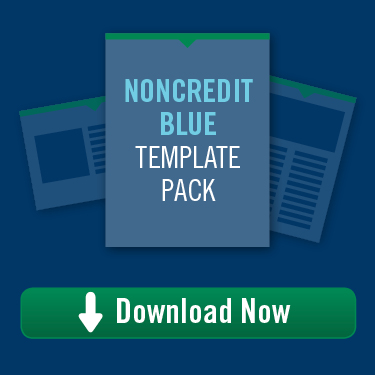 Who should use "noncredit blue"?
ABE
ASE
HiSET
ESL
Lifelong Learning
---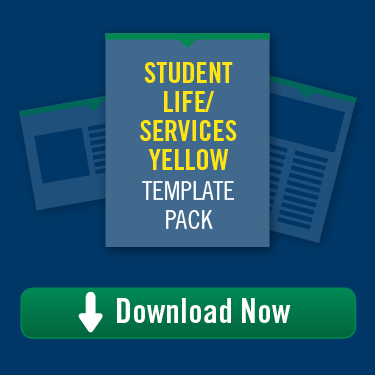 Who should use "student life/services yellow"?
Bookstore
Cafeteria
Financial Aid
Library/Academic Support Center
Student Accounts
Student Clubs
Student Records
Testing Services
Veteran Center
---
Letterhead Templates
It is important that all divisions use the appropriate letterhead from the list below. The header and footer should remain unedited; information such as direct phone lines, email, etc. should be included in the letter text or within your signature.
---
Other Helpful Templates
Having trouble using these templates? Watch these quick and useful training videos.