Exhibition of Student Work
from Drawing III and Painting II & III
December 18, 2019 through January 25, 2020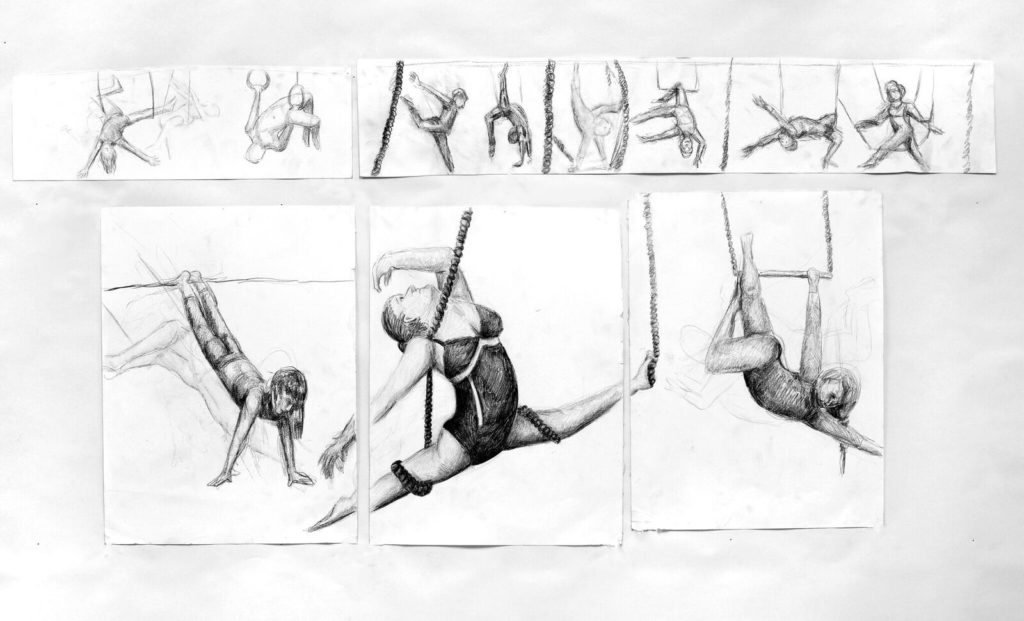 Deborah Boudreau
Aiden Burns
Haydn Hammill
Sage Floyd-Hathaway
Margaret Kirrane
Sara Lacy
Nicholas Lutz
Connor Martino
Amy Page
Margot Parrot
Emily Payson
Jonathan Raskett
Alexander Reidy
Wesley Ringwood
Dazia Robertson
Thomas Tennessee
Claudia Tremble
Ian Wilson
Reception
Wednesday, December 18, 2019, 3 pm to 5:30 pm
All exhibitions & events are free and open to the public.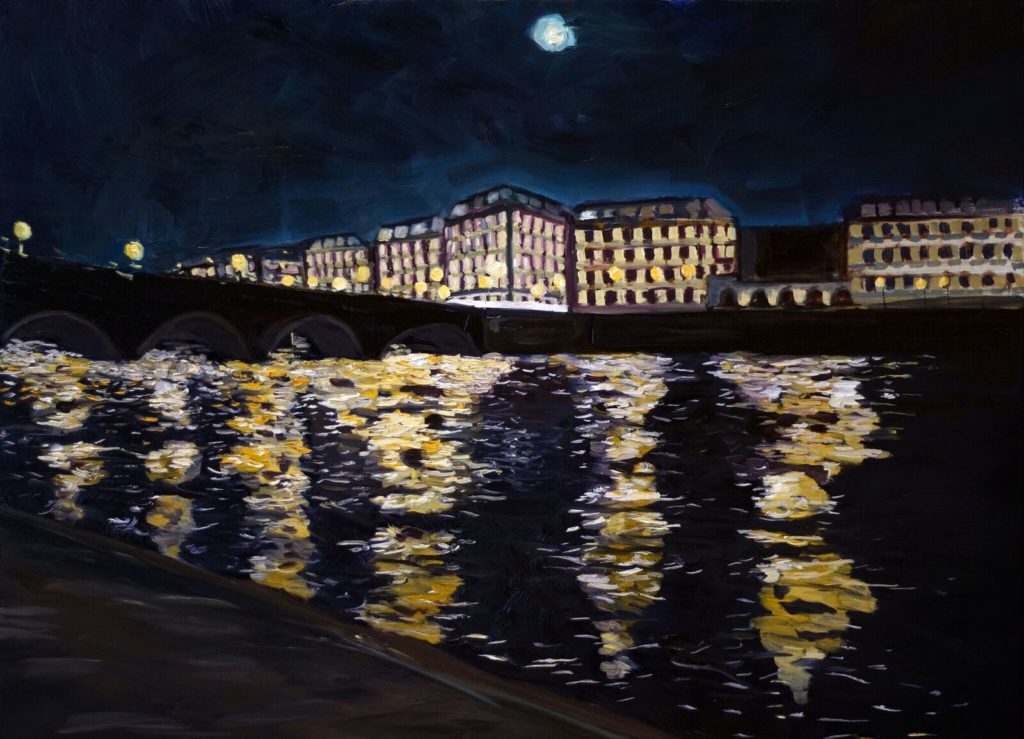 Gallery Hours
Mon.-Thurs. 8 a.m. to 8 p.m.
Fridays 8 a.m. to 5 p.m.
The Gallery is open during Theater at the Mount Events
---
Coming in January
Fulcrum
an exhibition of recent work by
Priya Nadkarni Green
January 28 – February 25, 2020
Gallery Talk: Wednesday, February 5, 2020 12:30 to 1:30 pm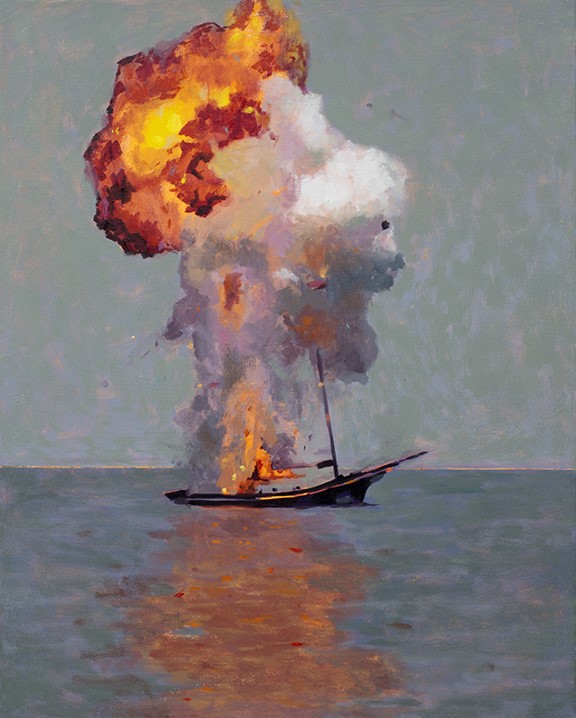 Priya Nadkarni Green (b. 1986) received a BFA from Rutgers University and an MFA from the University of Massachusetts Amherst. Her paintings explore light and memory through the depiction of objects and landscapes that embody the human condition. Fascinated by the language and history of painting, Green uses observation and placement to create new meanings from familiar objects and imagery. Inherent to painting is its direct confrontation of construction and illusionism. Green asserts that memory and experience are birthed from the same "stuff". She plays with this idea in her work to capture the notion that we are more than mere flesh.
Green has shown her work at spaces including the Jersey City Museum, Cuchifritos Gallery, Zimmerli Art Museum, and the School of Art Institute in Chicago. She is a recipient of the international Elizabeth Greenshields Foundation Grant, as well as a fellowship from the University of Massachusetts Amherst. Green lives and works in Springfield, MA.
For more information contact Gallery Director Joyce Miller at jmiller@mwcc.mass.edu or the artist at priyanadkarni.com
---
Coming in Spring 2020
Engineering large-scale Sculptures
Bob Jennings
Engineer, architect & activist
March 4 – 25
Gallery Talk: Wed., March 11, 12:30 – 1:30 pm
37th Annual
Regional High School Art Exhibition & Competition
April 3 – 25
Reception & Awards Night
Thursday, April 9 6:00 – 8:00 pm