Apply for General Admission to MWCC
If you are a new student or transfer student, this application is for you! Click to apply online or download the pdf version and take the first step to earn the degree or certificate of your choice!
Our online application takes about 20 minutes on average and has one business day maximum for turnaround and processing. Click the link to begin!

Apply as a Guest Student
This application is intended for students who are only staying with us for a single semester and not looking to apply for a specific program of study.

Dual Enrollment Application
This application is for high school juniors and seniors who want to take college classes while simultaneously completing their high school graduation requirements.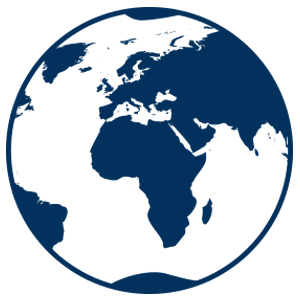 International Application
This application is for those students who are applying from a country other than the United States
(F1 Student VISA).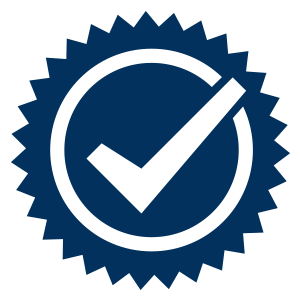 Selective Health Applications
Many of our health programs are selective, meaning they have additional prerequisites. These vary by individual program, click the link below for details.